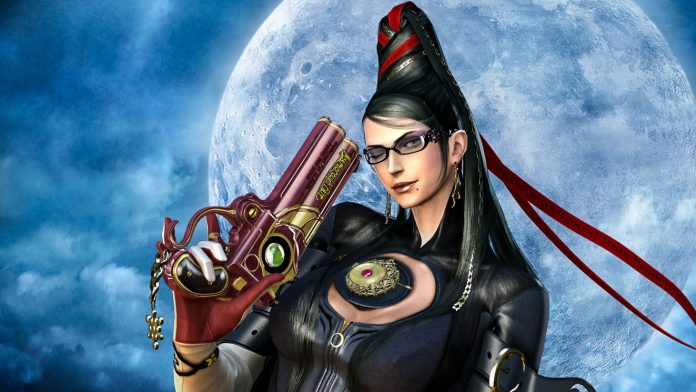 Featured Online Game of the Week
Bayonetta is an action game that was recently ported to the PC on Steam.
Screenshot: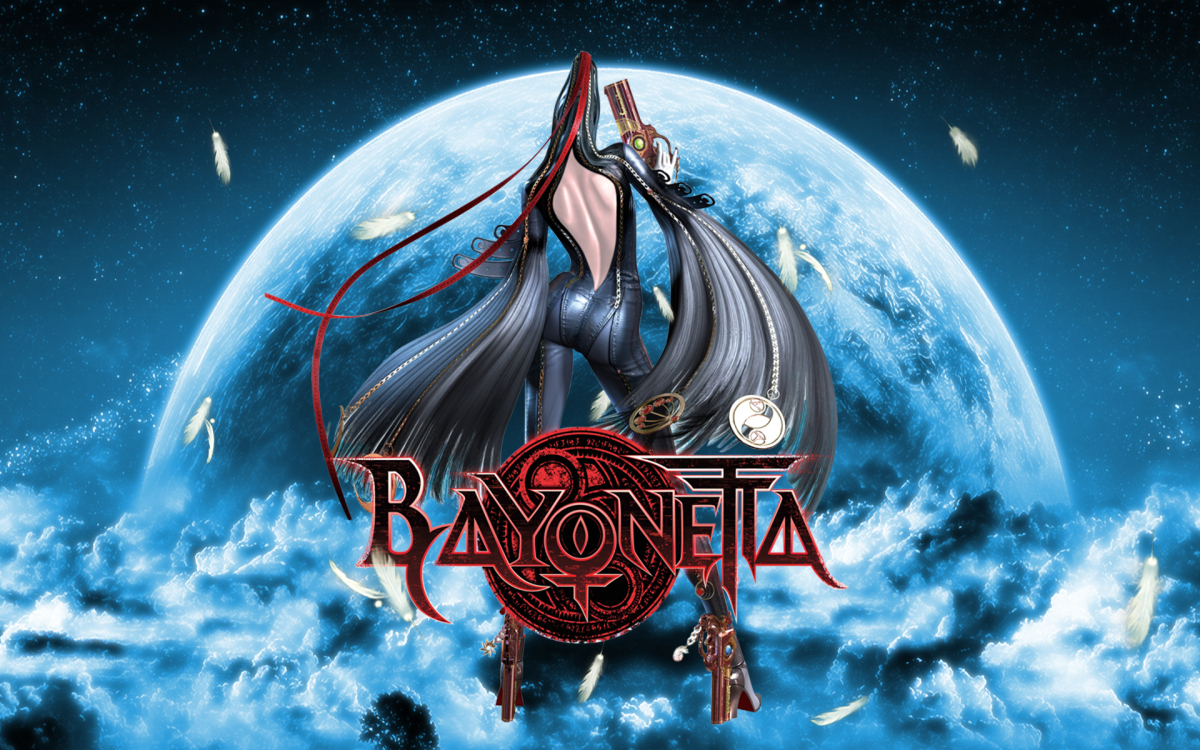 Game Description and Comments:
Although the game is currently on fire, Bayonetta is not a new game by any means. In fact, it was first released in 2009. The most recent version of the game was released on PCs via Steam on April 11, 2017. What makes the game so special? Bayonetta is a highly stylized action game masterpiece. The lead character stands out more than most as a double tough witch that oozes charisma despite being more bad than good. The graphics definitely don't hurt either.
Key Features:
Ported to the PC.
Can be played on older PCs.
Full controller support.
Good storyline.
Great soundtrack.
Weill optimized.
Witch time.
Game Trailer: