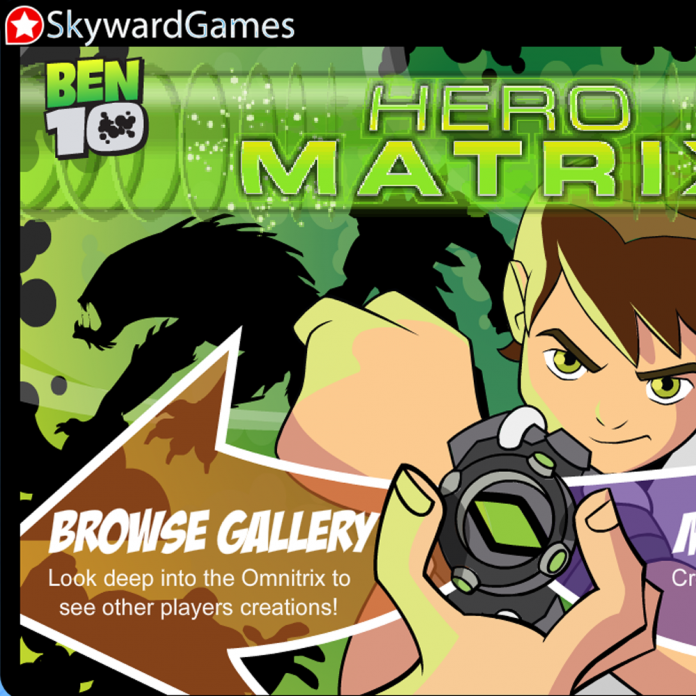 Yes, free online games are still around in the year 2018! The free game landscape looks nothing like it did 15 years ago, but it is still definitely there. For example, you can play a wide variety of Ben 10 Games free of charge. The animated series starring a 10 year old boy has developed into an impressive media franchise.
In fact, popular media franchises are one of the main targets for free online games as game companies are looking to attract more players without having to advertise the games. Why have a massive budget for a free game that nobody has ever heard of when there are better opportunities? Instead, game companies are looking to cash in on the demand of players to experience their favorite characters and worlds.
Another reason that free online games are still in demand after all these years is ease of use. You can either play free games in your browser or you can simply download them on Steam. Using Steam for free games makes it even easier because each game is reviewed by a number of players. Thus, you can get a quick feel about whether you will like the game or not based on the reviews of other players.
Lastly, free online games come in all shapes and sizes. Some may last a minute, while others can be played for years. Some can be played with many other players while others can be enjoyed solo. The best part is that there really is no wrong choice. In fact, the choice is really up to the player with all the free online games currently available. That said, pick out the free games you think you will enjoy the most and give them a shot! Being an online gamer has never been so much fun as in the year 2018.