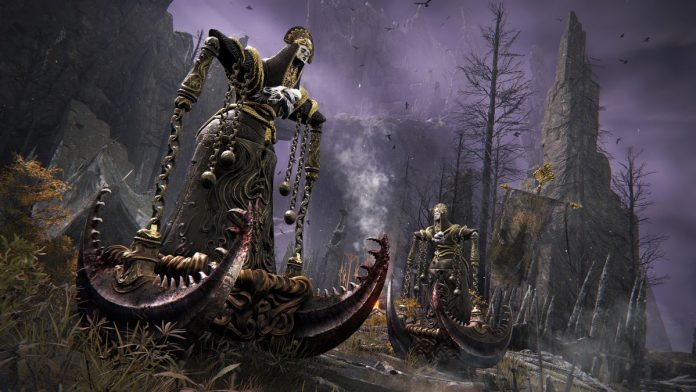 The year 2021 was hit by the brunt of the pandemic but it still saw the release of many amazing video games so this list was not an easy one to compile. Most interestingly, Final Fantasy XIV stole the spotlight away from World of Warcraft with its best expansion ever (although WoW still holds the largest subscriber base). People spent a lot more time indoors, playing video games, socializing online, and playing on these online casino sites to keep themselves safe, so here's several great games to look into in case you missed them!
New Game of the Year: Metroid Dread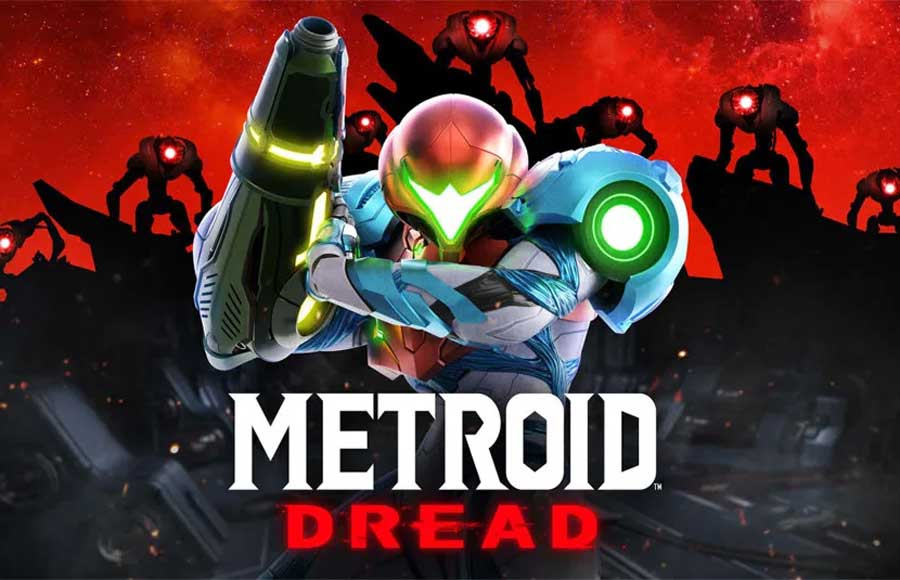 Representing the latest 2D platform leaping adventure in the Metroid series, Metroid Dread comes 20 years after the last one, and represents an amazing work that weaves together everything that the puzzler has to offer to players and more. It puts players back into bounty hunter Samus' armored boots as she traverses Planet ZDR in search of the deadly X Parasite and pits her against deadly bosses. It also hearkens back to everything that made Metroid great: power-up unlocks, the ability to go back over old territory and discover new secrets, and scary boss battles. The game also introduces stealth sections – something not usual to Metroid games – that adds an additional element to gameplay.
Released for the Nintendo Switch, Metroid Dread did a beautiful job of bringing together story, environment, graphics to make a game that can be heralded as the best new game of 2021.
Runners Up: It Psychonauts 2, Takes Two, Forza Horizon 5
Most Anticipated Game for Next Year: Elden Ring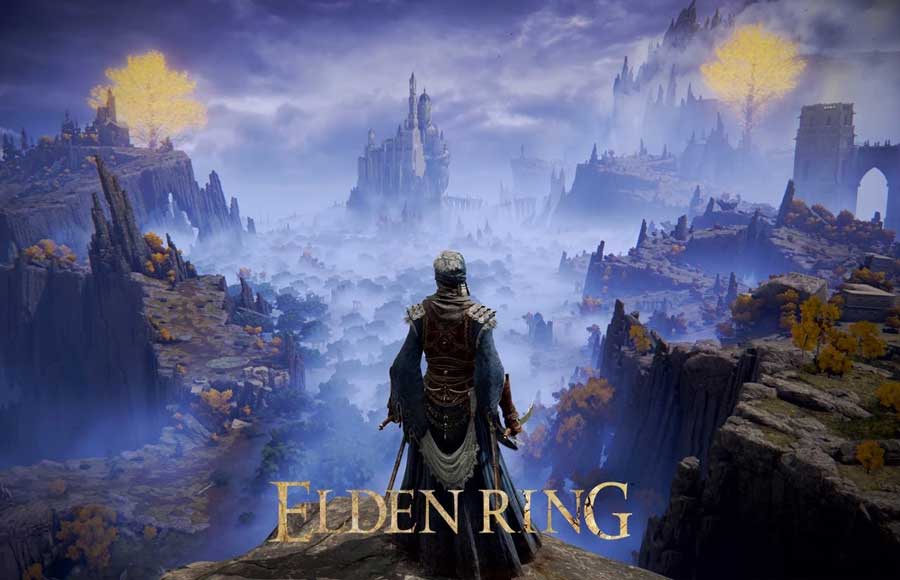 Elden Ring promises to be a new adventure into strange lands with a souls-like experience and an open-world styled RPG from FromSoftware. The game's fantasy world comes from the mind of Hidetaka Myazaki, the famed creator of Dark Souls, and the story is a collaboration with George R.R. Martin, the author of Game of Thrones. In the game, the player is called upon to plumb the enigma of the world of Elden Ring and rise from a simple Tarnished and become a Lord. With over 100 skills to learn, mounted combat, stealth sections, and different ways to tackle the puzzles or combat sequences it should be a game to remember. The game features stunning vistas, numerous dungeons to explore, powerful unforgiving bosses, and numerous dungeons to test metal and mettle against.
Runners Up: Breath of the Wild 2, Tiny Tina's Wonderlands, Nightingale
Best Online Shooter of the Year: Halo Infinite Multiplayer
Returning to the classics last year proved to be the golden ticket for Halo Infinite's multiplayer first-person shooter mode developed by 343 Industries. Although the campaign of Halo Infinite not free, the multiplayer is free-to-play and accessible to anyone with a PC or Xbox. It provides 4v4 battles or large 12v12 big team fights. The game is beautiful and brings new life to the franchise with amazing graphics, familiar weapons, and dazzling effects – but it also retains everything that made Halo a fast-paced but strategic shooter in the first place. It provides playlists for game modes that include One Flag Capture the Flag, Capture the Flag, Capture the Flag, Strongholds, Oddball, and Slayer. Overall, it's an online multiplayer shooter attached to a game that almost won Game of the Year, so it's worth checking out.
Runners Up: Apex Legends, Fortnite, Valorant
Best MMORPG of the Year: Final Fantasy XIV: Endwalker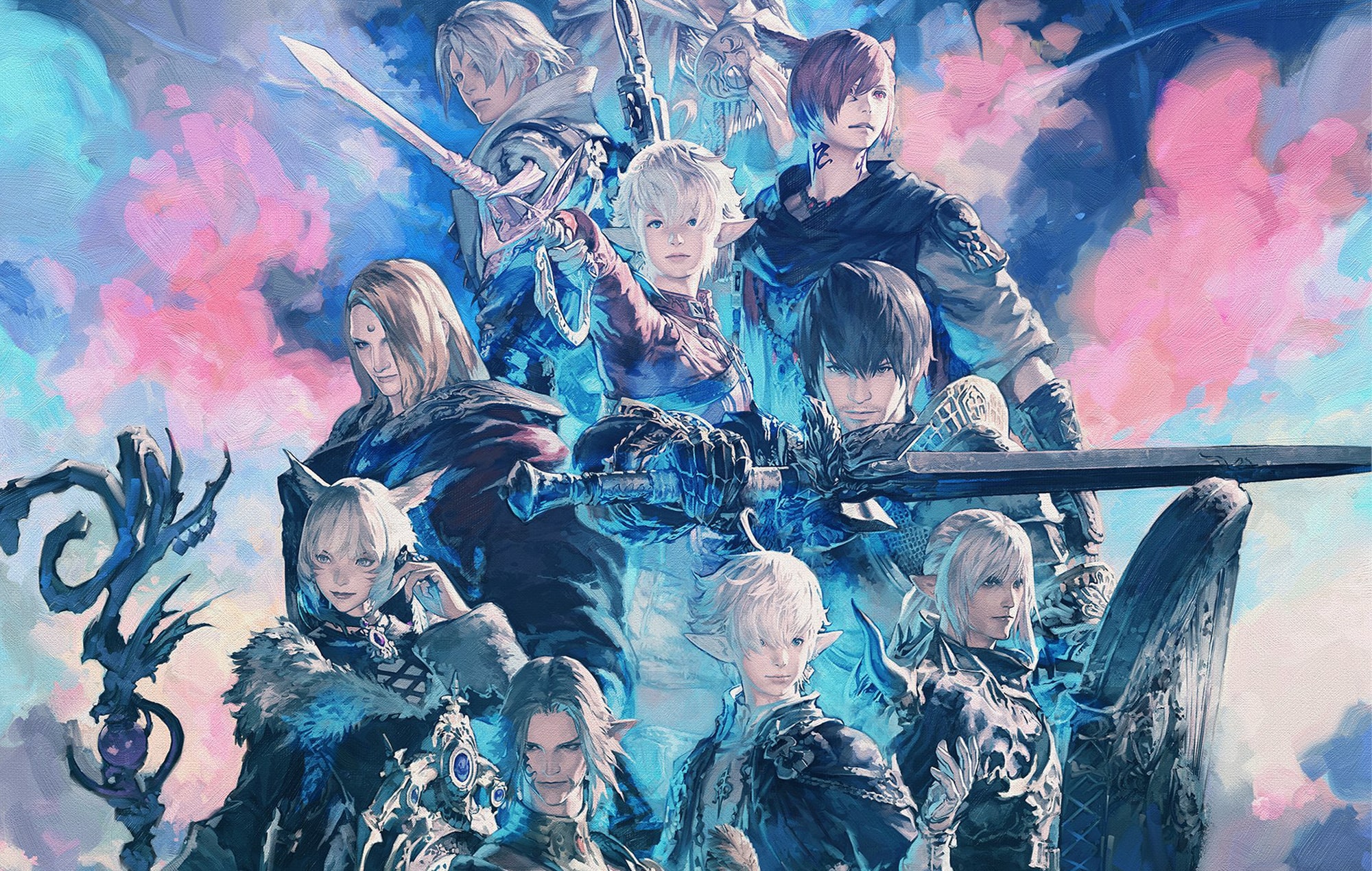 This award list would not be complete without mentioning Endwalker, the most recent expansion to Final Fantasy XIV the MMORPG published by Square-Enix. Although the expansion was delayed for two weeks due to the pandemic, it still caused the company to suspend sales of its game for months due to overwhelming demand. The expansion has been such a success that it drove queue times for the game to hours long waits. As an expansion, Endwalker brings to a completion 10 years of story and ties together multiple threads that delivers an epic culmination in what can only be described as a love letter to the franchise, the world, and the community led by legendary storyteller Natsuko Ishikawa. Emotions are expected to run high as players are put through what is expected to be the "end" of an era and everything they hold dear.
Runners Up: Guild Wars 2, Elder Scrolls Online, World of Warcraft
Best Online Game of the Year: Monster Hunter Rise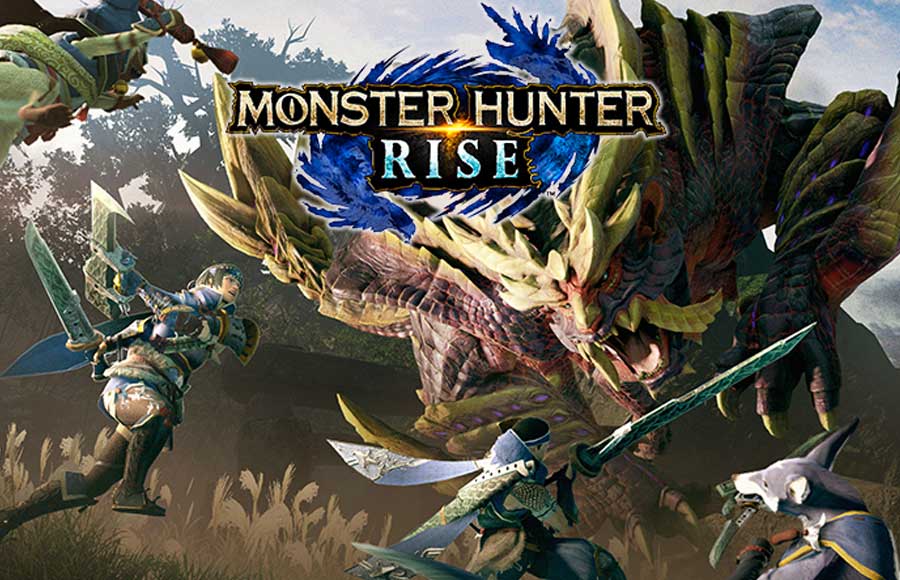 Monster Hunter Rise is a monster-hunting action-RPG developed and published by Capcom for the Nintendo Switch system – that now has a port to the PC in the beginning of 2022. In the game, players track large creatures across trackless countryside solo and in groups to take them down in epic battles in order to take them down. To traverse the maps, players can ride on a dog, called a palamute, wall run, and use a grapple to find their targets. They must also study them carefully, because each large creature has special attacks that lay even the best-prepared hunters low – but even these great beasts have weaknesses that can be exploited. Rise adds a few quality-of-life changes over older games, such as easy pickups of gatherable items, riding dog, and increased variety of bestiary to find and slay. The game also offers the players a huge arsenal of weapons to take the giant creatures on with so they won't be bored when hunting.
Runners Up: It Takes Two, Among Us, Mario Party Superstars