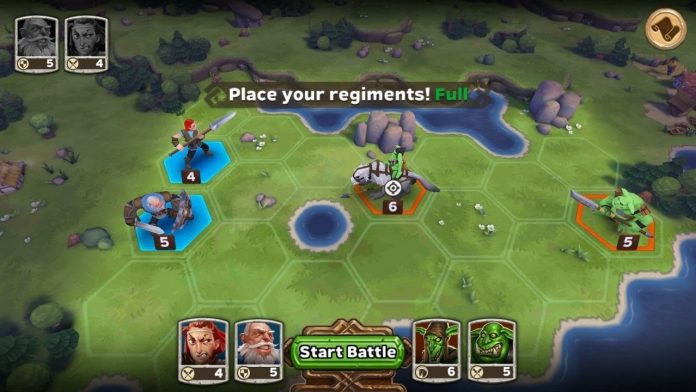 Have you ever wondered what are the most popular trends today?  If not, set aside everything for a while and think about it. Yes, the mobile phone is used and liked the most and in every age group. Mobile phones are usually used for communication with the help of different mediums and used for information through different search engines. But, there is other popular and countable reason for using mobile phone is gaming. Now mobile phones, smart phones and tabs have extensive variety of different and interesting features like Bluetooth, 3G and Wi-Fi. Nowadays people from every age group like playing games on the mobile phone and they used to spare time for gaming.
The term "Mobile Game" is mostly used for gaming on mobile phone. Mobile games means create and design different games which we can easily play on mobile phones. Different features like Wi-Fi and Bluetooth help playing games between two or more players. But every mobile phone does not support playing every type of game.
People Love to Play Games Through Social Media:
Different modes of social media like Facebook, Twitter or other online communities are used for fun and entertainment, are involved in playing different games. Social media games are free and entertaining, but they require coins or contacts to keep playing. However, they are ideal for interactive games with your friends within the social community. Either way, social games are both free until you take the next step with your social account.
Developers must connect with a variety of players and need to secure their position in the market. They must always work on new and different ideas and trends, so that they can provide unique and spanking new things to mobile and social gamers.
Key Trends
Personalization:
Now developers offer players the choice to pick the games they want to play. This is edge for the player that as player how can you act and want it to and create a modify experience that reliable for you and according to your needs. This trend generates the idea that the player can handle the game and can play according to his or her own mind set.
Simplification:
The trend of simplified games means players can play where ever and however they want. For promotion of these games, designers and developers need to work with original and fresh ideas or themes and graphics.
Playing together:
The multiplayer trend solves the problem of evolving the game. This trend also provides you the chance to enjoy conversation during playing games so you will never get bored.
Warlords:
Warlords is a game in which you make an army to fight for you. Then you can choose your race and set the command of your army. In this game, you conquer the land by fighting. More than 50 animated solders can fight at once on the screen.
Cloud Quest:
This game is not targeted toward the beginner player because it can be confusing and difficult to understand.  It does not have any unique plan, but it moves from progressive to revolution. This is easily played on a mobile or smart phone.
Vikings:
The Vikings are in a characteristics bunched continuation. In this game, Vikings go in the wild in free mode and without any tension try to search for sirens to kill or defeat them. After completion of the task, the player can get a free session.