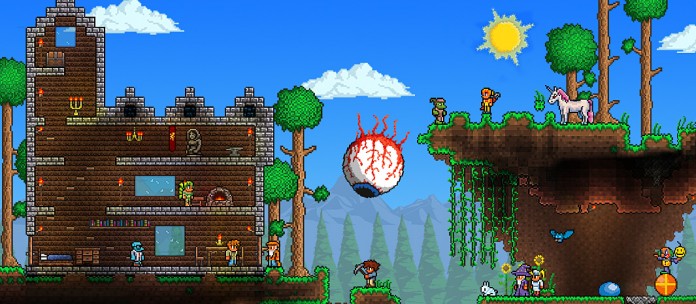 An old game that has been out for many years (May 2011) has became the third most popular game on Steam for the day: Terraria. Of course, this was likely caused by the long awaited 1.3 update that looks so massive that it takes an enormous amount of scrolling to get to the bottom of it. We also added a new dedicated Terraria forum for the ogres who play the game. We even may play this game soon during our Ogre Game Time tomorrow at 3PM Central on the OgreMedia channel via Twitch.
The rest of the top games on Steam for Tuesday were not too surprising since two were classics from Valve and one was the the best MOBA after League of Legends right now. The other surprise was a little free game called Clicker Heroes. Past the first five, there were not that many surprises. Stallwarts like Warframe, Rust, Grand Theft Auto 5, Garry's Mod, Civ 5, CS, and CS: Source, Borderlands 2, and The Elder Scrolls V: Skyrim were all there.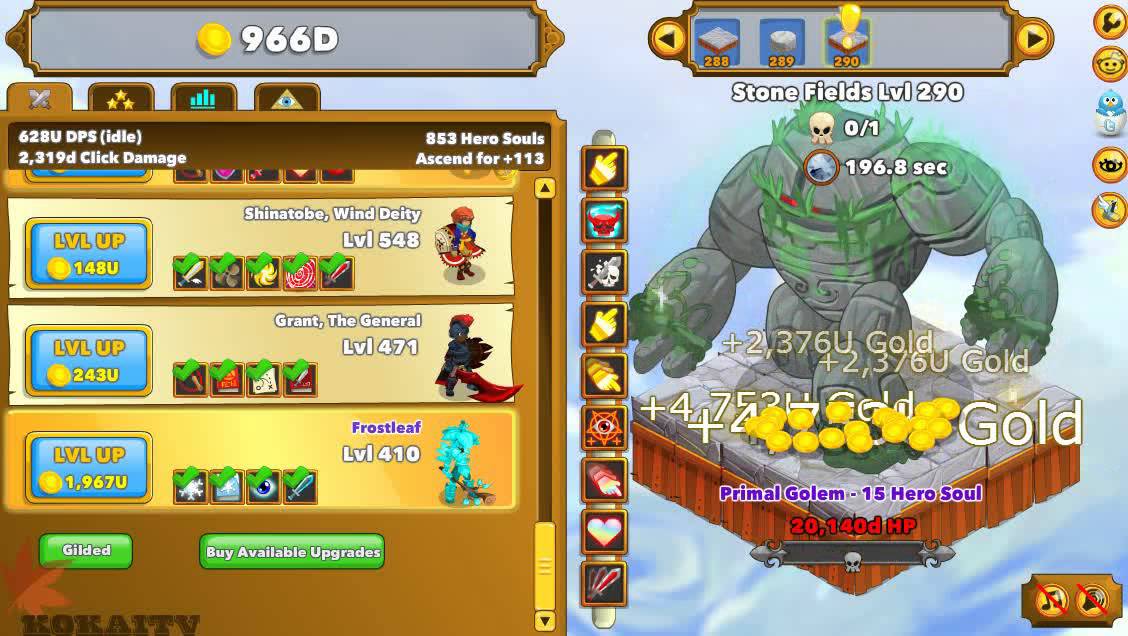 Five Most Popular Steam Games Today:
1. Dota 2 – The most played MOBA on Steam.
2. Counter-Strike: Global Offensive – Also popular on Game Ogre.
3. Terraria – The update was the main reason here.
4. Team Fortress 2 – All-time shooting classic.
5. Clicker Heroes – Free game that is simple yet fun.
The big question for Terraria is whether it can stay in the top 5 post update or will the update be a disappointment. Hopefully, it can continue this momentum because I remember quite a long time ago when the game was not supposed to get anymore updates.  Thankfully, that was not the case:).