Second Life Reviews & Info
Virtual world that walks the line between game and reality. Second Life stands out as a virtual world because it allows you to maintain full rights to whatever you create in the game. You can also buy virtual land. In fact, some players aka residents actually make a living through the game.
MMORPG Rank by GameOgre: Not currently ranked.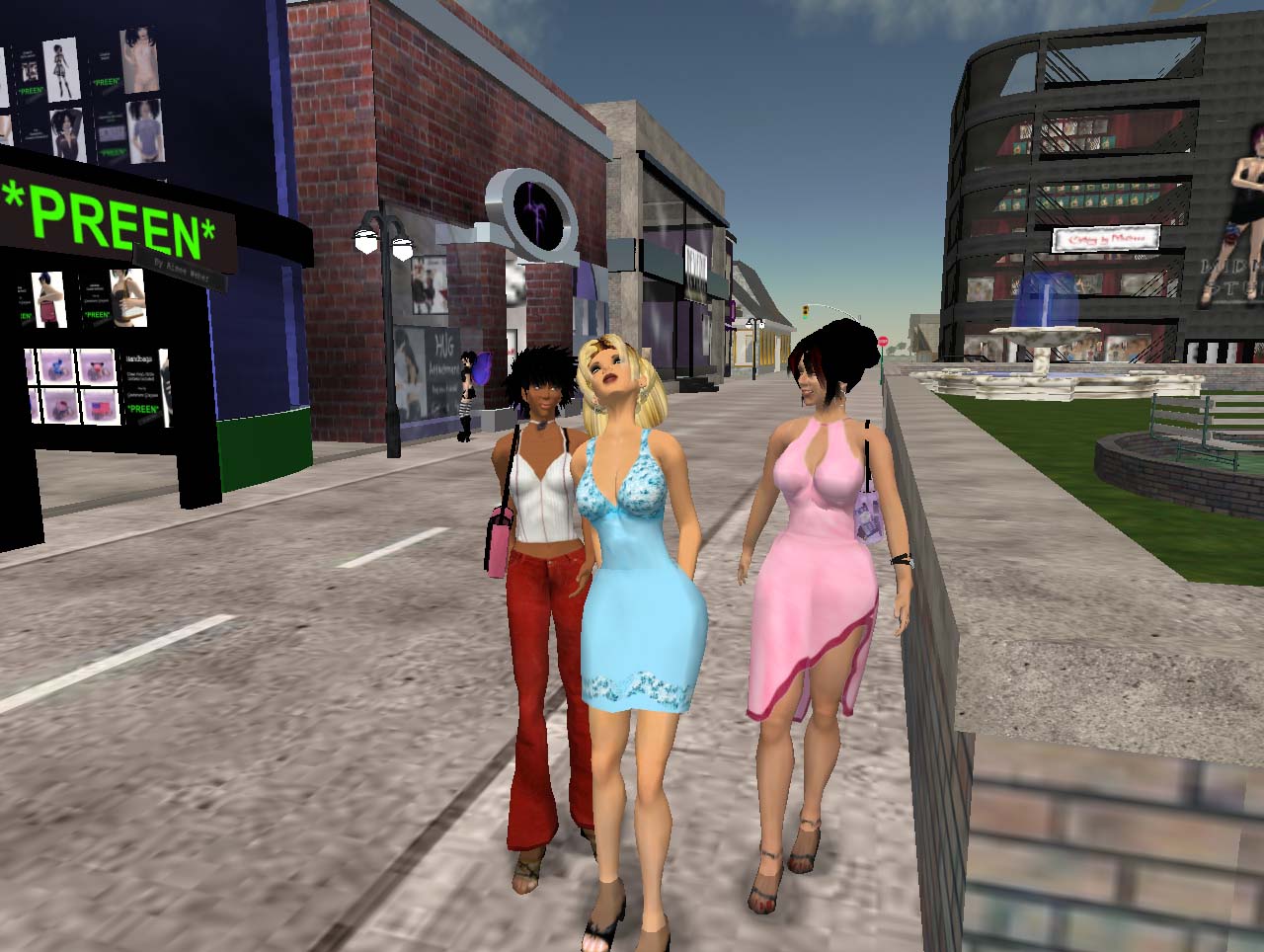 Select Review on Second Life From a GameOgre Review Member
Author: lookin4agame
Rating: 7
Comment: It is pretty fun, but some areas load pretty slow. On the cool side, mostly all the stuff is player-made like all the stores etc.
Second Life Guides
An in-depth guide for everyone that is interested in starting their own business in Second Life.
Teen Second Life
Hangout with other teens from all over the world. Offers a free basic lifetime account.
AnsheChung.com
Virtual Real Estate site by one Second Life's richest and most well-known residents.
Tringo
Popular game that was created inside Second Life. Tringo is a combination of Tetris and bingo.