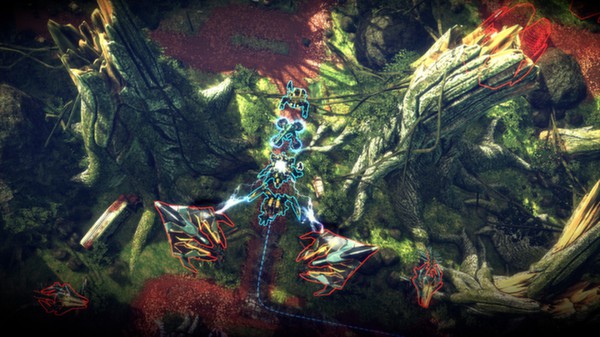 All About Tower Offense vs. Tower Defense Anomaly 2 is a sequel to the critically acclaimed Anomaly Warzone Earth. Maintaining the core elements of the original, Anomaly 2 adds new features to the single-player campaign and finally puts your skills to a test in a completely unique experience
Post Date: 10:35 19-06-2015
Rating: 6
Author: dragosbuzz
Comment: A lot of people compare the Anomaly 2 with Tower Defence but…Anomaly 2 it is not an anomaly because it is not a Tower defence.There are differences between these two games namely that anomaly 2 is a offensive game and not a defensive game like Tower defence,the graphics are much better and is more fun.
Post Date: 14:31 06-03-2015
Rating: 9
Author: axwellshm
Comment: This one is the finest. Mix of colouring and graphicing the game is best. since it's a strategy game I like it even more. Recommend it to you guys! 🙂 9/10.
Post Date: 10:58 05-11-2014
Rating: 9
Author: arZ
Comment: Anomaly 2 is a strategy game and its something like tower defense. The graphic is really cool and the gameplay too. I rate this game with 9/10. Love games like this. Recommended to all!
Post Date: 17:04 03-05-2014
Rating: 9
Author: Ckalja99
Comment: This is a wonderful game. Not only does the single-player campaign feel more better and realistic, with a much more involved tutorial segment, but the voice acting and storyline are both vastly improved.
Post Date: 13:38 03-05-2014
Rating: 8
Author: Frozen
Comment: nice strategy game i played it yestrday 🙂