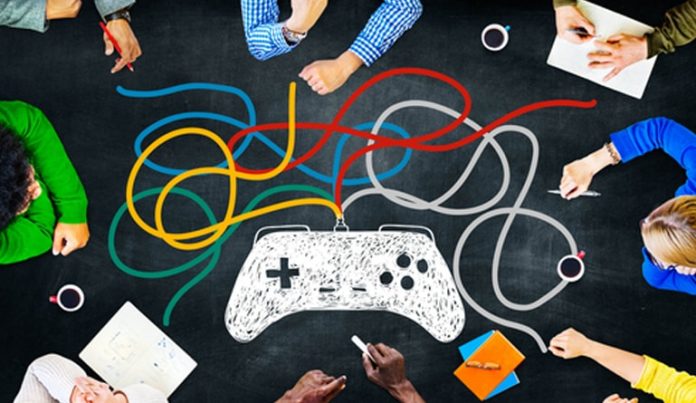 Since technology improves day by day, many things around us change over time. The gaming industry is also changing as game developers use clever ways to improve the gaming experience. In the next couple of year we expect to see some fundamental changes when it comes to gaming. However, sometimes new gaming technologies need some adaptation just because people are connected to the old ways of playing and they do not anticipate changes.
The good news is that the gaming industry is evolving for the better and we can expect some radical changes that will completely change the way we play games. In this article, we will highlight some of the biggest upcoming trends for 2020.
Cloud-Based Gaming
Cloud technology is improving every day, and now the gaming industry is using cloud technology to make games more accessible. With the latest game software from Google called Stadia, you will be able to play any game on whichever device you choose. This will have a huge impact on PC hardware developing businesses as now players would not need a high-performance gaming machine to play the latest games.
Basically, the game is installed into Google's server and functions from there. All you will get is a video streaming on your device. There are many benefits to this technology such as no downloading times, no updates and you can play same game on mobile, PC or TV.
Photorealistic Graphics with VR technology
Even though game graphics have come a long way in the last couple of years, they are still not perfectly realistic. That is about to change in the next couple of years with photorealistic graphics technology and VR technology for enjoying ultra-immersive games.
VR Technology
Virtual Reality Technology is already here, but it seems like it got a slow start considering that not too many game developers decided to anticipate this technology change and the VR accessories were expensive for casual gameplay. However, that is about to change as the VR technology is constantly improving allowing gamers to experience realistic gameplay all from their home.
3D technologies are also improving which will allow game developers to create better and more illustrated graphics. Huge gaming companies are noticing a VR game trend that will allow you to fully experience and bet on sports and horse racing odds online.
Handheld Devices
Long-time ago, handheld gaming devices were so popular. Consoles like Gamebox and PSP would allow you to play wherever you go, and the next year we will see some of them returning. Mobile gaming is rising constantly and manufacturers are noticing this trend. They are working on handheld devices that would allow you to take every possible game wherever you go. Nintendo Switch was one of the most recent success stories of handheld devices and we expect to see more.
AR Gaming
Augmented reality is also impacting gaming and we will see even more graphic designs in real life through our devices. Pokemon Go was the game that introduced us to AR gaming technology and since then we've seen many other games and applications that can really make our lives easier. With the use of AR technology, we will see game characters in our real world and fully connect with the game allowing you to experience the game even better.
5G Mobile Gaming
As we mentioned, mobile gaming is rising constantly and people now can play more complex games due to their high-performance smartphones. However, the connection was always an issue when it comes to mobile gaming, where you can experience lagging. With the new 5G technology, you will have no problem with lagging and slow loading games. It is going to be much faster than 4G technology and make your gaming experience even better. We expect to see some of the biggest console or PC games on mobile devices.
These are some of the upcoming gaming trends that we expect to become a reality. Overall, gaming technologies are constantly improving just so they can bring games much closer to us, which is great news for gamers.