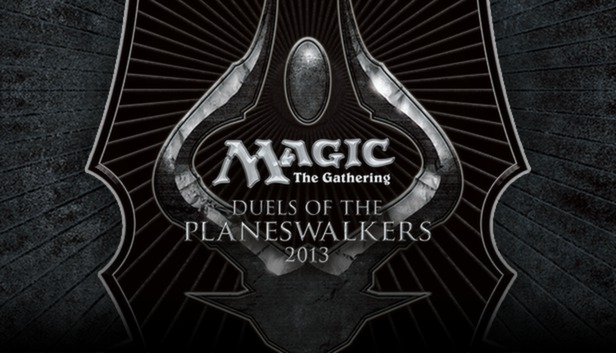 Face a Greater Challenge with Duels of the Planeswalkers 2013! Releasing this summer* the newest version of the hit Magic: The Gathering Duels of the Planeswalkers video game franchise will introduce ten new decks, optional manual mana tapping, and other exciting features. Duels of the Planeswalkers 2013 will be available on Xbox LIVE® Arcade, PC via Steam®, PlayStation® Network, and—for the first time—iPad®. Now players will have new ways to play as they face a greater challenge against Magic's ultimate evil mastermind, the dragon Planeswalker Nicol Bolas!
Post Date: 10:47 13-11-2014
Rating: 7
Author: arZ
Comment: Duels of the Planeswalkers is a great steam game with a cool graphic and nice sound. Its a card duel game something like Yu Gi Oh or Hearthstone. But I like more these two game then duels of Planeswalkers … I rate it with note 7!
Post Date: 23:51 18-12-2012
Rating: 8
Author: Mordekaiser
Comment: Great game you can play it on steam and also the graphics are very very nice i really like this game because its not like most games its different and strange and fun everything i like i hope this review was helpful