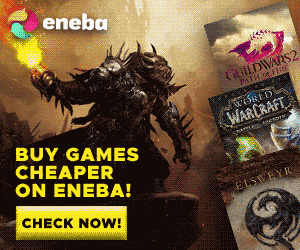 With Firefall's recent launch, it's a good time to check in with the people who live there and what they've been up to for the entire closed/open beta process. While this was recorded in February 2014, and the release was very recent, the thoughts and life of Nakiato in Firefall seem still quite relevant.
Other videos discussing events and mechanics in Firefall and their social impact include "Thumping: The Social Impact of Public Events in Firefall", and "Light of the Arc: A Fireworks Display in Firefall 2014".
via MMO Anthropology on YouTube.