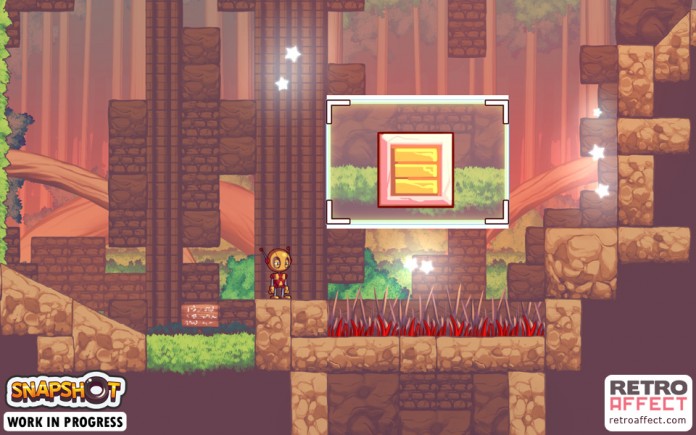 Platformer with a twist, take and use snapshots of the game environment to solve puzzles and overcome enemies.
Post Date: 11:08 02-08-2015
Rating: 6
Author: SulzYee
Comment: Snapshot funny game, first time seeing game like this… You have to solve the puzzle and kill the enemies. It is quite interesting. Graphic are not bad, my rate 6/10.
Post Date: 11:52 06-12-2014
Rating: 5
Author: arZ
Comment: Snapshot is a jump and run game where you need to find and solve the puzzle and overcome enemies. Really interesting game. The graphic could be better but its ok. I rate this game whit the note 5/10!