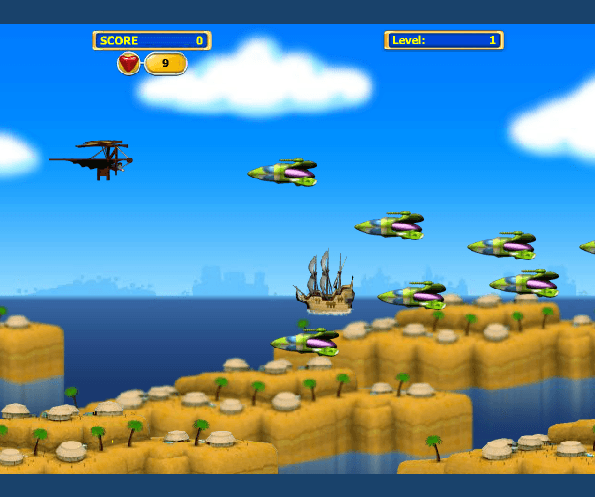 Play 1471 Renaissance (Timefighter)
You are a pilot. A time fighter, fighting a battle against aliens that are attacking the world.
Time portal, secretly invented by Leonardo da Vinchi, will sent u to future to help fight the battle in 5 different time periods.
The greatest battle of our planet begins, are you ready for chalenge ?