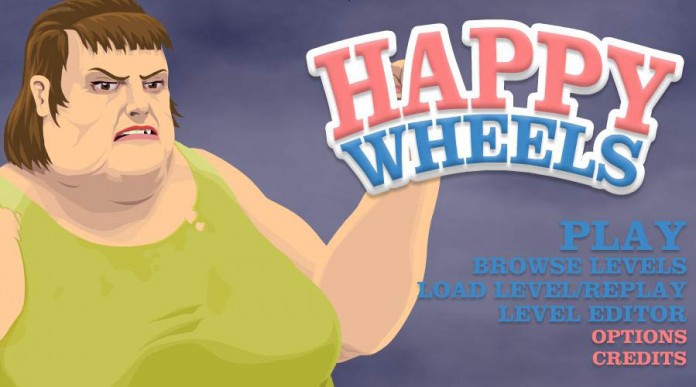 Game Description and Comments
This week's game is definitely not for everybody. Be warned that Happy Wheels does contain a lot of blood. It is basically a parody driving game that pokes fun of some means of transportation. The game has nice graphics and sound effects, but don't expect a point as its mostly just mindless mayhem for effect. In other words, do not take it too serious and it can be fun for certain ages (not kids).
Features
1. Free arcade game.
2. Dark humor.
3. Has a level editor.
4. Not for kids.
5. Demo version.
6. Has option area where you can mute the sound.
Pricing Mode
Happy Wheels is another free flash game published for the web and is supported by advertisements displayed before, after, and during game play.