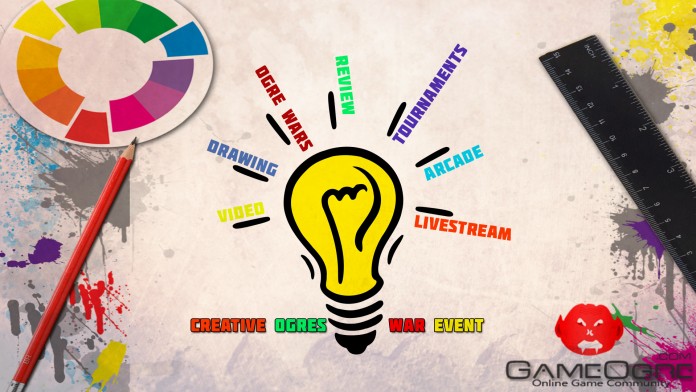 It is time again for the newest big forum event on GameOgre.com. The last event was very successful as the top five participants all made it above 50,000 total points and earned double rewards. Forum points and games like Chivalry and Risk of Rain were among the prizes given out to the winners. The grand winner also received a special medal for the Event. Usually event winners are Royal Ogres or will be in short order after winning. Royal Ogres are able to buy the League of Legends Card in GameOgre's Item Shop.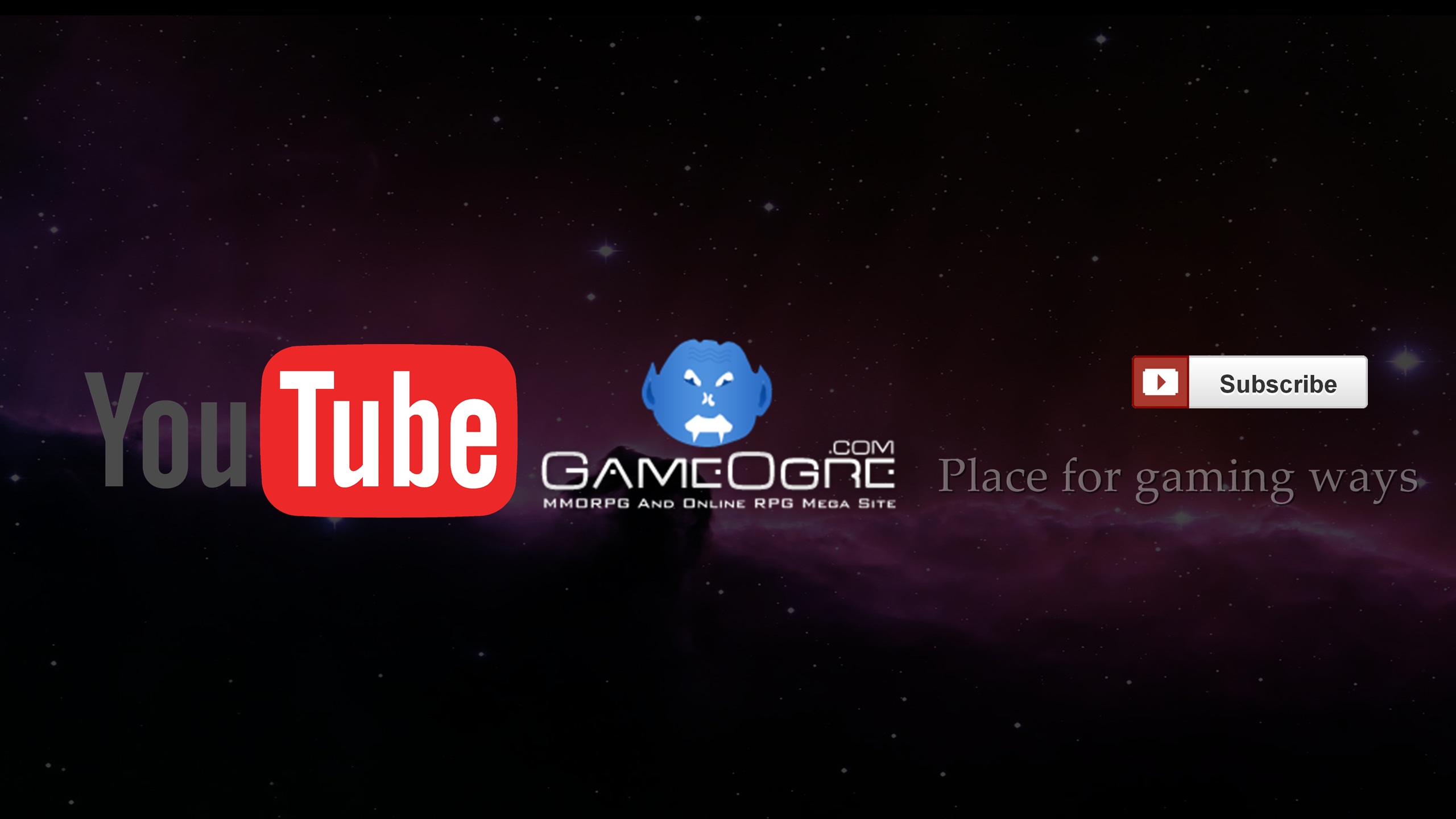 Moving on to the current forum event, it has just started and is known as the Creative Ogre Wars Forum Event. This one is more about player creations than before. For example, one task is to create a new dice game on the forum. Since we have a new plugin for Xenforo that can basically create any such game including forum RPGs, we will be rewarding the participants who take that initiative. So far, the new Ogre Wars is our best dice game but the potential for tying fun games like that into the forum is almost endless. For instance, we may add the capability to dice up our forum games or could use Dungeons and Dragons Dice to have head to head battles. Something simple to get started would be a challenge where each member gets the same amount of hit points and then they roll in order to see which hits zero hit points first. Of course, the one with the better rolls wins. Another source of creative endeavor is original graphics and videos.
Check back in a couple of months to see who did what and prevailed. The winners change quite often so the outcome is far from certain. The ones who do win combine quantity, quality, and consistently all together to pull it off.