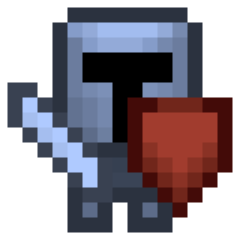 Littlewargame is an HTML5 real time strategy game (running in browser). Its free and offers a multiplayer mode and a map editor. The game features a medieval / fantasy setting (like warcraft for example) and has an active commuity.
Post Date: 12:03 29-07-2015
Rating: 5
Author: axwellshm
Comment: Just because it's an HTML5 game, I hate it, but the gameplay is not that bad to be honest. Only thing that matters is graphics.
Post Date: 12:03 23-11-2014
Rating: 6
Author: arZ
Comment: Littlewargame is a browser strategy game, and its free to play. The graphic from this game is like on game boy, something like Zelda. The gameplay is cool but the graphic could be better. Sound is bad to. I rate this game with the note 6/10.