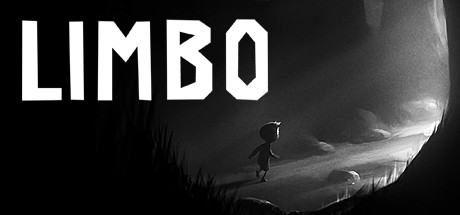 Steer a nameless boy in search of his sister in this black and white platform game.
Post Date: 13:16 31-07-2015
Rating: 5
Author: axwellshm
Comment: Played this game, it's little bit hard but pretty interesting to play. Great game, and definitely worth of trying. Graphics are good, gameplay Is good, in overall, really good game!
Post Date: 12:05 19-06-2015
Rating: 9
Author: dragosbuzz
Comment: Limo is a game full of creativity, Limo is very rigorous in its self-imposed limits. It has no color, no cut-scenes,minimal music and no dialogue.It's constantly surprising you with fresh and original ideas.Limbo is a brilliant adventure which surprises you with every new puzzle idea it dreams up,and how morbid can be.Brilliant game