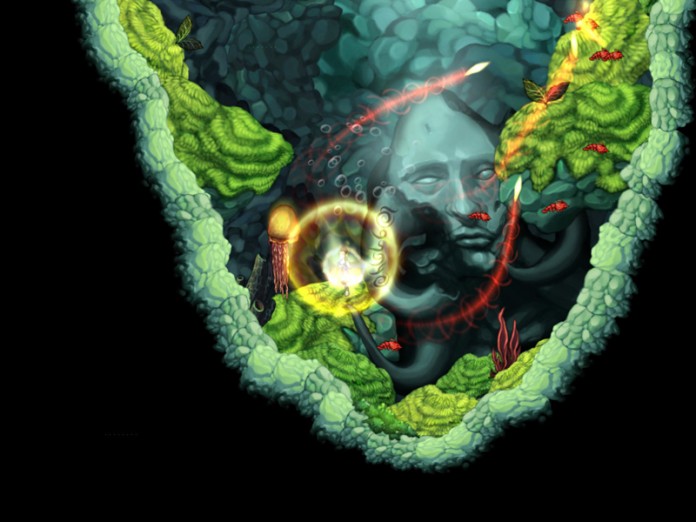 The full version of Aquaria includes the level editor and modding tools which we used to develop the game. Easy to pick up and learn, you'll be able to make your own worlds, and even add your own graphics and music. The powerful Aquaria level editor allows you to test your creations while you play the game!
Post Date: 11:29 19-05-2015
Rating: 6
Author: axwellshm
Comment: I like the game just because i can edit levels and create something good. That's all. Usually turn down the volume because of the music which kills the game completly. 6/10.
Post Date: 11:01 05-11-2014
Rating: 7
Author: arZ
Comment: Aquaria is really cool game with a nice graphic and gameplay. The music is for me little bit annoying. Easy game with lot of fun. Rating 7/10.
Post Date: 23:48 18-12-2012
Rating: 7
Author: Mordekaiser
Comment: Good game the graphics are pretty nice there are ups and downs in this game but mostly ups and you can edit levels which is always fun and the music is very nice and its easy to play i rate this 7/10 no prob
Post Date: 07:27 17-07-2011
Rating: 7
Author: Roadie
Comment: Aquaria has nice graphics for an indie game. I bought it for the level editor. Still, I would only recommend it if you like to customize your games.