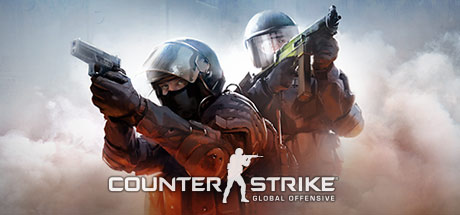 The next big community favorite appears to be a game that has been around since 2012: Counter – Strike: Global Offensive. For starters, the game is already owned by quite a few people on the GameOgre Steam Group. I bought the game earlier this year when it was used as a substitute for prizes to forum member who was quite dominating at the time. The game looked so good that I got a copy for myself as well.
Since it so hard to get Riot Points and Paysafe cards to overseas players right now, CS:GO has emerged as a more than viable substitute. Of course it has quite a large community, has many mods that have been developed for it, and has developed into something of an esports game. Thus, we will be offering to our members who want the game soon. In fact, this is layed out in more detail at the following forum thread.
Furthermore, the game has developed into an early favorite in the Online Shooter Showdown Predictions. There is a good chance, given the initial sentiment, that it will be in the finals with World of Tanks. We are even thinking about trying to Stream during the game during our weekly Ogre Game Time sessions. Should be fun given the right mix to the teams. It would definitely be a treat to take aim at out resident chat monster sometime:). If all goes well, we may even set up tournaments to see who is best at playing the game on GO.