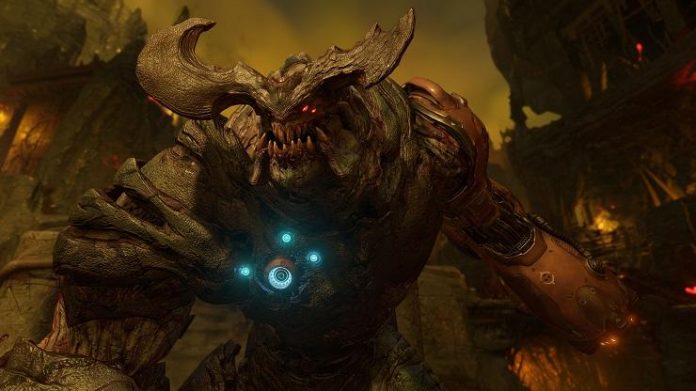 Doom (2016) is the vaunted reboot to the all-time great first person shooter of the same name.
Screenshot: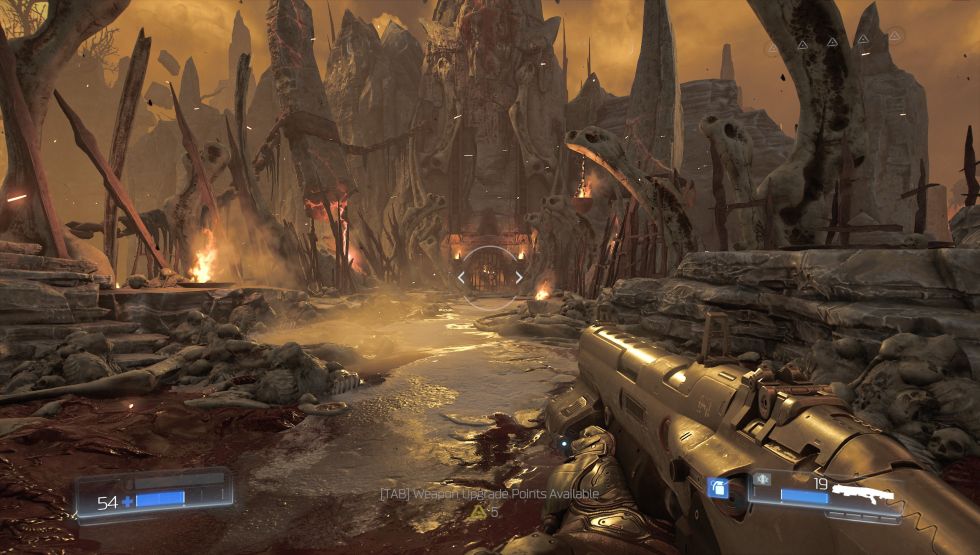 Game Description:
Doom is a reboot of the classic Doom that debuted all the way back in 1994. Overall, this 2016 version is the fourth title in the series. However, the previous game (Doom 3) was released all the way back twelve years ago in 2004. That is quite a long time to go without installments so don't be shocked to see quite a difference in graphics and system requirements from the previous installments. My big Alienware rig dates back to 2009 and I can not run Doom yet unfortunately.
Players can blast there way through both single player and multiplayer modes. However, it should be noted that this new version is best regarded for it single player mode so far. Hopefully, the multiplayer aspects will improve over time with the feedback from the franchise's vast player community. Would also love to see mods for this version.
Game Trailer: