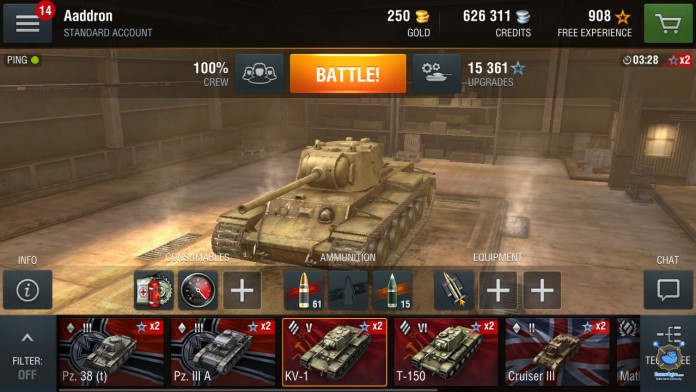 Every month on the forum, since all the way back to late 2008, we have a poll to determine the best Online Game of the Month. The current poll is the Best Game of May. The choices for the polls are determined by the nominations of forum members. These are the games that are participating this month:
World of Tanks
Clash of Clans
Hearthstone
World Of Warcraft
Neverwinter
League of Legends
Heroes of the Storm
Runescape
Guild Wars 2
Elder Scrolls Online
World of Warships
Counter Strike GO
SMITE
World of Tanks Blitz
Minecraft
Awakening of Heroes
Terreria
DC Universe
Marvel Heroes
The winners for each month have been recorded for all these years at the Winner Archive. As can be seen by that thread, Runsecape was the very first winner. The last winner was Hearthstone in April. In between, many games have won  with some winning many times. Of those, only Drakensang and League of Legends have been able to pull off clean three-peats (three straight months). Overall, League of Legends and World of Tanks have the most total wins at 8 each.