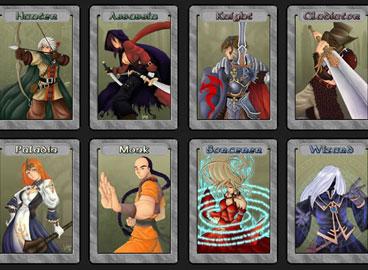 Over 1000 Unique Cards to Choose from Battle Against Tons of Players form all over the world all in your browser
Post Date: 11:16 22-03-2015
Rating: 7
Author: axwellshm
Comment: Hmm, really good game, maybe similar to the Hearhstone but with different based cards. Gonna rate it 7/10.
Post Date: 17:39 16-05-2014
Rating: 6
Author: doca8
Comment: I think this is good card game, 6 🙂
Post Date: 04:02 27-06-2013
Rating: 7
Author: mmowiz
Comment: has a decent community surrounding it and more cards than i have ever played before!