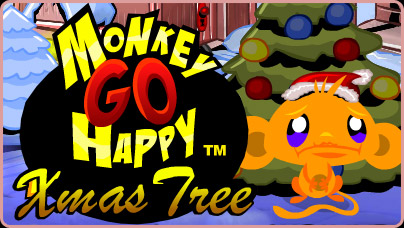 Monkey Go Happy Xmas Tree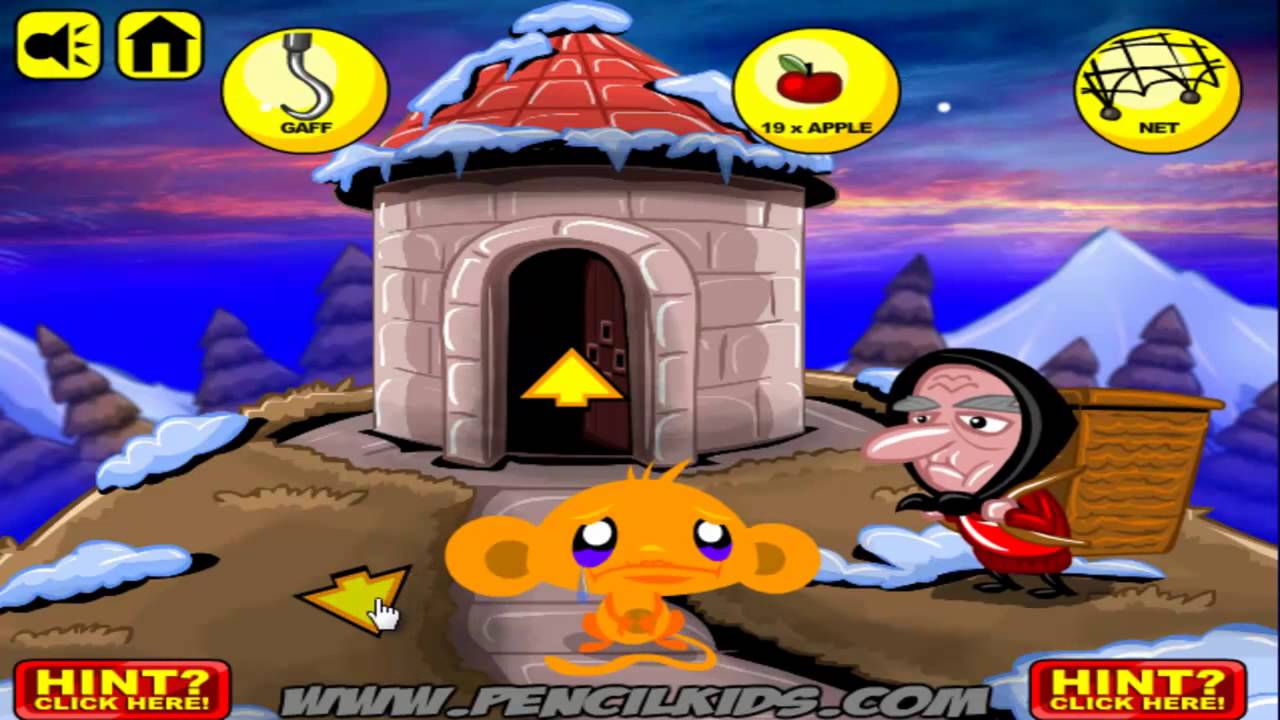 Game Description and Comments
Monkey Go Happy Xmas Tree is free arcade holiday game where you hunt acorns and solve puzzles in order to light the very big Christmas tree. This is just one of a big series of Monkey Go Happy games. However, take note that while the graphics are bright and colorful, the action is all point and click. The game itself is like a story as you try to help the sad monkey. Adventures games of the past also come to mind when playing. The point and click system actually works well. Definitely worth a try during the holiday season.
Play Monkey Go Happy Xmas Tree Game
Features
1. Free online game.
2. You hunt for acorns.
3. Solves puzzles.
4. Very graphics dependent.
5. Light the Christmas Tree.
6. One of a very large series.
7. Find 30 acorns.
8. Mostly point and click.
9. Can choose your monkey.
10. Can dress your monkey.
Pricing Mode
Monkey Go Happy Xmas Tree is a free flash game published for the web and is supported primarily by advertising.