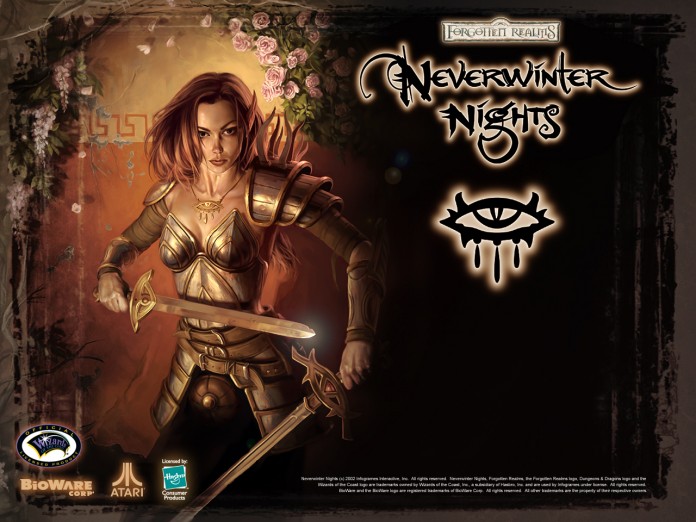 A list of links to other major sites covering Neverwinter Nights. These sites range from the official site for the game to mega sites providing a plethora of NWN resources such as modules guild info tutorials server lists and forums.
Bioware's NWN Community Site
Great official site with forums company-created modules links to player created modules and guilds.
Planet Neverwinter
News player info and a wide assortment of NWN goodies.
Neverwinter Nights Stratics
Showcase news forum community game information FAQ library and tools.
Neverwinter Vault
News strategies module reviews and downloads.
NWNModules.com
This site has player modules of course but the most interesting fact about NWNModules is that it is working on its own persistent world for NWN entitled The World of Exaria.
A Land Far Away
An online gaming campaign world that is set in the D&D world of The Forgotten Realms and based on NWN.
NWNMatch.com
Server list list of various interviews given by NWN's creators over the Internet and a server setop tutorial.
Neverwinter Tavern
Creature catalog modules tutorials and villian archive.
Neverwinter Consortium
The consortium was formed to recreate some of the magic of the original America Online-hosted Neverwinter Nights game.