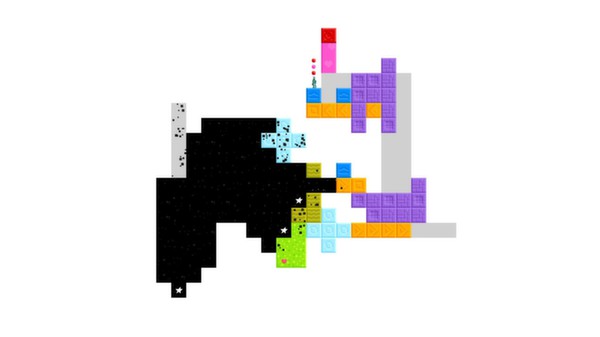 Starseed Pilgrim is a game about tending a symphonic garden, exploring space, and embracing fate. You are a gardener, tending to empty noise and empty space to fill them both with color. You are a refugee, building your own world away from the spreading darkness.
Post Date: 08:57 05-12-2014
Rating: 1
Author: arZ
Comment: Starseed Piligrim is one of the worst game that I ever played. You are a symphonic gardener, and you need to explore the space and tend to empty noises and empty space to fill it with different colours. I rate this game with a note 1/10.