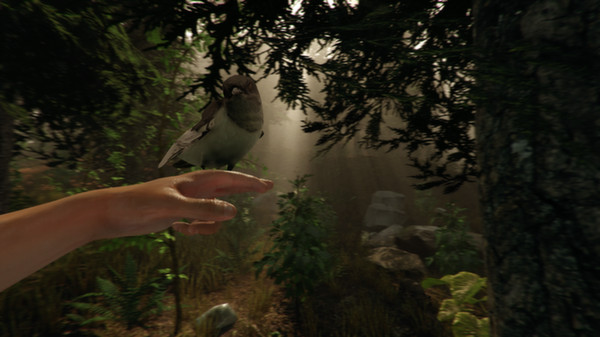 As the lone survivor of a passenger jet crash, you find yourself in a mysterious forest battling to stay alive against a society of cannibalistic mutants. Build, explore, survive in this terrifying first person survival horror simulator.
Post Date: 12:45 07-12-2014
Rating: 8
Author: arZ
Comment: The forest is an interesting first person survival horror game, where you need to explore the forest, build a house to survive the zombie invade. Its a really cool zombie horror game with a really nice graphic. I rate this game with the note 8/10!
Post Date: 07:21 30-07-2014
Rating: 9
Author: ivekvv256
Comment: I have played this game at a friend of mine, and it's really cool, but it takes a lot of time to build your home, but you still have to do it quick, or the zombies will tear you apart. The game is just awesome, you can cut trees, hunt fishes, find stuff in luggage, kill turtles… I'll rate it 9/10, just becouse I'm not a big fan of zombie games. :p