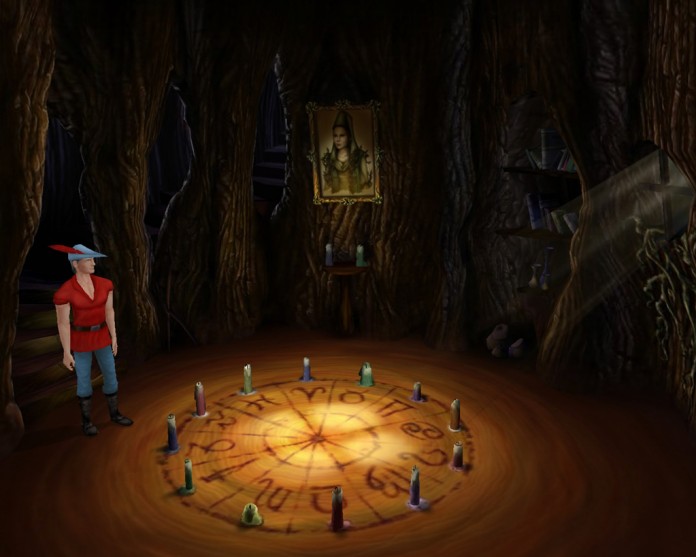 The Silver Lining is the fan-designed ninth episode inspired by the King's Quest series. This series is Sierra On-Line's flagship collection of adventure games, designed by the award-winning Roberta Williams. The Silver Lining features a 1500+ page script, 9 chapters, hundreds of characters, gigabytes of 2D & 3D artwork, both a live & online voiceover cast, hundreds of songs and all being put into a 3D game engine. The Silver Lining is a 3D cinematic 3rd person screen-to-screen, point-and-click adventure game that you have never experienced before.
Total Rating: 6.67
Reviews: 3
Review Archive
Post Date: 22:41 11-12-2014
Rating: 7
Author: paksupro4
Comment: This is nice free adventure game. The game is feautures a lot of interested stuff to do and things to see/found. Game have nice graphic , a lot of chrapcters, 2D and 3D artworks, gameplay is good too . Game is nice and i will rate it with 7/10
Post Date: 17:19 14-01-2012
Rating: 5
Author: Thedarkboy
Comment: A solid game.. Didn't really enjoy this game very much. The graphics are ok.. I like the colours of the game. 5/10
Post Date: 05:09 01-05-2011
Rating: 8
Author: sasuke24
Comment: A fine game to play. I like the adventurous experience of this game.