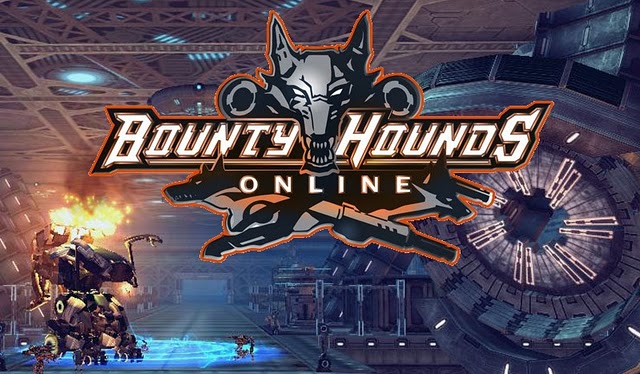 Bounty Hounds Online is a Sci-Fi MMORPG taking place in a distant galaxy. Players take control of a mercenary where they fight battle anything and everything, all in the name of fame, glory or money as they unravel the mysteries and conspiracies around them. Alongside the player are their trusty robotic pet's called CTUs. These robots come in all shapes and sizes and are capable of protecting their masters…or annihilating their enemies. Will you reshape the galaxy, or die trying?
Total Rating: 7.75
Reviews: 4
Review Archive
Post Date: 11:00 01-02-2015
Rating: 7
Author: thundemp2007
Comment: Bounty hounds is a shooter game developed by XPEC entertainment which surely one of the amazing game you will experience with a great graphics and cool features. With more than hundreds of weapons and armor that will obtained. The story of the game is in space where you need to kill aliens to make earthlings colonize it. I rate it 7/10 because of this.
Post Date: 23:28 23-03-2014
Rating: 9
Author: Chavo Ledeni
Comment: this game looks awesome
Post Date: 22:53 13-12-2012
Rating: 8
Author: Mordekaiser
Comment: Great game the art style is odd but once u get passed that its a great game the graphics are great and the game play is really good also worth checking out if you are looking for a new game or you are just starting out
Post Date: 17:06 24-08-2012
Rating: 7
Author: mangathowaway
Comment: one thing i find really appealing about this game is the login screen.its really space-like.the start up is also very cool.the graphics is definitely bang-on.everything is visually appealing.the missions are pretty addictive for me.and there are alot of classes to choose from.however in my PC it lags a lot.but maybe thats cuz of my very old system.
the character graphics is really accurate.the game is really similar to the star wars series;almost.the environment and the ships and all have that shine of star wars.
overall a good scifi game that lives up to its name