Ragnarok Online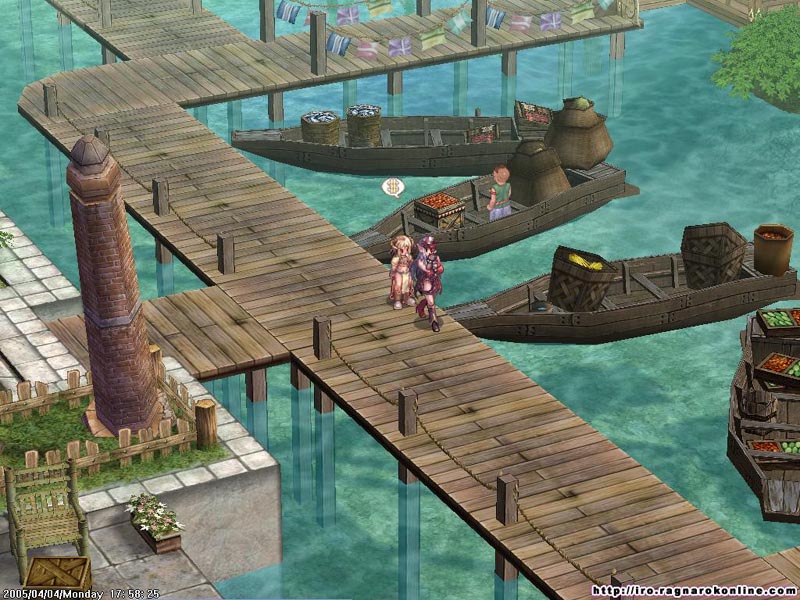 Game Description and Comments
Ragnarok Online is a fantasy MMORPG based on Norse mythology that has very colorful cartoon graphics and several game features that add to the game's replay value. A couple of the interesting features include a card system that allows you to create item and an upgrade system that makes items stronger. However, the most interesting feature is a variation to the level cap. While most MMORPGs have just one level cap, RO adds another layer of gaming by allowing characters to "transcend" the normal level cap. Your levels start over, but you enter a new phase of the game where you can attain several higher level Transcendent classes like a Lord Knight, a High Wizard, or a Champion.
Select User Reviews (Edited for Presentation)
Author: Zoolad
Rating: 10
Comment: I can't see why this game isn't on the top 10 MMORPGS. Compared to Runescape, this game is absolutely amazing. Great, simple battle system (does vaguely resemble that of Diablo); the class system is awesome; visuals are great; sound is great; the 2d characters demonstrates an excellent use of Anime (Japanese Animation). I say this game should be one of the greatest MMORPGs of all times.
Author: Swift
Rating: 10
Comment: I have spent 6 months straight addicted to this game. Where the game lacks in full modern 3d graphics and free gameplay, it makes up for in community. Everyone is nice and the game is extremely easy to pick up and play. In short, this is one of my favorite MMORPGs.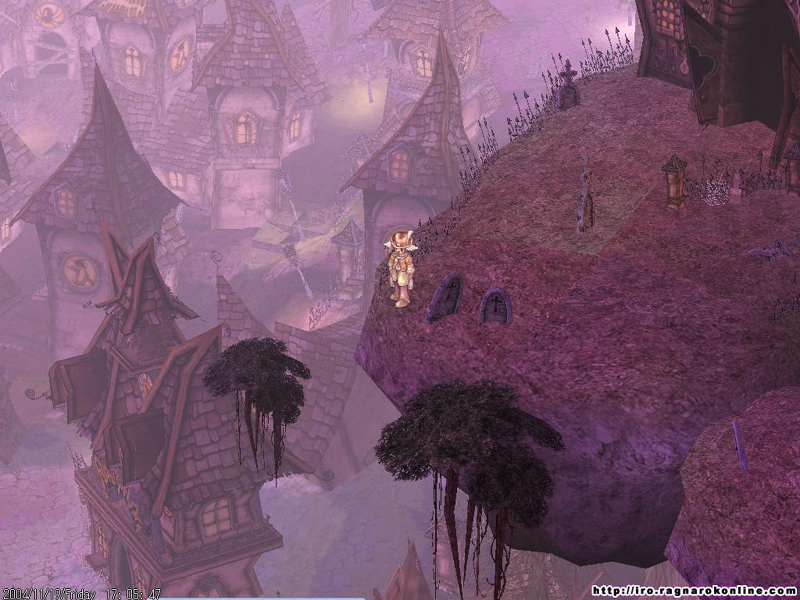 Rating: 9
Author: Dirge
Comment:
CONCEPT: Become involved in a simple though entertaining storyline. Choose from an aray of various classes and battle many innovative monsters.
RATING: T, mild violence, mild sexual content.
ANIMATION: 8 of 10
GOOD SIDE: Beautiful environments, good stat customization, and interesting techniques.
BAD SIDE: bad player support.
SOUND:10 of 10

So would you want to be a selfless knight, who sides with his fellow race without fail? Or the mysterious thief, whose true intentions are unknown to any but him? These and many other options are open to you in Ragnarock. When you choose to become someone or perform an action, it WILL effect your future. Just keep that in mind.
Pricing Model
Ragnarok Online is not a free MMORPG. You will need to pay a monthly fee or prepay by the hour to play this game. Payment via credit card is either $12 per month or $7.99 per 30 hours. Paying per hour expires after 6 months, if it is not used by then. The game also offers different rates for using PayPal and Pay By Cash. If you want to just try the game out, Ragnarok Online offers a 15 day free trial.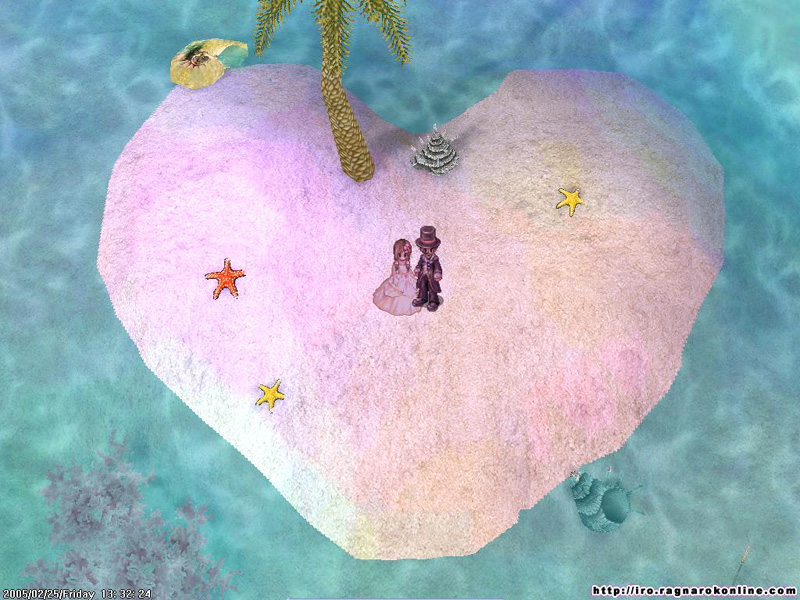 Past Featured Online Games of the Week:
Ashen Empires
Medieval Fantasy MMORPG that was once known as Dransik.
Pardus
Free Massive Multiplayer Online Browser Game (MMOBG) where you can trade or pillage in space.
FlyFF: Fly For Fun
Check out a free MMORPG with colorful graphics and solid gameplay where players fly on boards and broomsticks.
Puzzle Pirates
Assume the role of a pirate on the high seas in this puzzling free MMORPG.
Maple Story
Take a look at a MMORPG with cartoon-style graphics that is free to download and play.
GunZ
A game that lets you live out your action movie fantasies online.
BattleMaster
A little-known free Online RPG with strong strategy elements.
Adventure Quest
Take a closer look at one of the more colorful free online RPGs.
Knight Online
Check out one of the best free 3D MMORPGs.
RuneScape
GameOgre.com takes a closer look at one of the more popular Free MMORPGs.