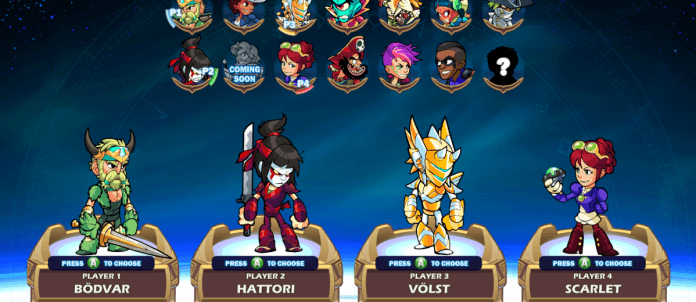 Brawlhalla is a 2D platform fighter where the best of the baddest-ass warriors in history battle each other in an eternal tourney of champions for bragging rights, infinite mead, and the pure pleasure of delivering a beatdown. Includes online 4 player free for all, team games, custom games, and local play options.
Review Archive
Post Date: 13:13 15-05-2015
Rating: 9
Author: axwellshm
Comment: It's a really insane game i must admit. Although it's 2D game it is actually popular than half of other games that mainly are not in 2D. 9/10.