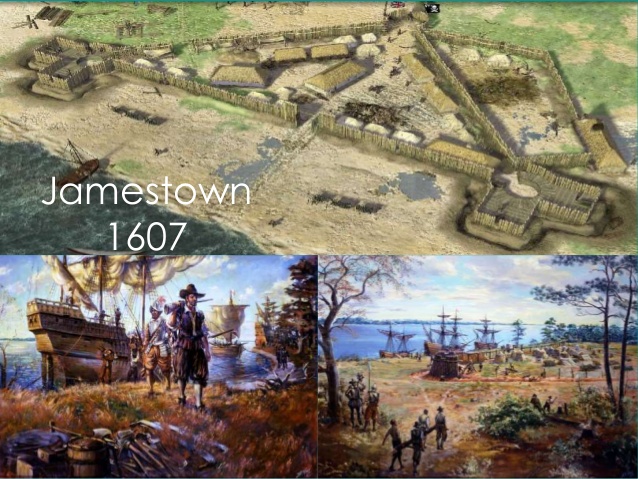 Jamestown: Legend Of The Lost Colony is a neo-classical top-down shooter for up to 4 players, set on 17th-century British Colonial Mars. It features all the intensity, depth, and lovingly handcrafted pixels of a classic arcade shooter, with a modern twist: deeply-integrated cooperative gameplay.\n\nUnlike most top-down shooters, which give multiple players a shared pool of lives or continues, Jamestown does something different. So long as any player survives, the team can be brought back from death. By giving every player the power to rescue their team from the jaws of destruction, Jamestown creates an exhilarating cooperative experience where everyone's contribution truly matters. Win or lose, your team will do it together.
Post Date: 13:20 31-07-2015
Rating: 6
Author: axwellshm
Comment: Game is pretty good, love how they wanted to just constantly bring back your friends to life. It's pretty interesting but sometimes pretty damn annoying to just constantly kill players.
Post Date: 12:20 22-11-2014
Rating: 7
Author: arZ
Comment: Jamestown: Legend Of The Lost Colony is a classic shooter game, multiplayer till 4 players. Really like this kind of games. Its something like galaxy but with much better enemies and its harder, and better graphic. The graphic is not so good but the game is still play able … I rate this game with 7/10.
Post Date: 22:42 23-12-2012
Rating: 8
Author: Mordekaiser
Comment: Really good game graphics aren't that good but still a good game the game play would have to be one of the best arcade games ive ever played the gameplay is just great simply great and the story line and the year its set in just everything about this game is great
Post Date: 19:44 02-09-2012
Rating: 8
Author: PolanWalker
Comment: Very nice game. Gameplay on highest level. 8/10
Post Date: 10:55 02-12-2011
Rating: 10
Author: Thedarkboy
Comment: This game is awesome. Never get tired of it. It's brilliant. 10/10 from me 😀
Post Date: 17:34 29-07-2011
Rating: 10
Author: notch
Comment: The best arcade shooter of the year hands down. The coop is a blast!
Post Date: 07:15 17-07-2011
Rating: 9
Author: Roadie
Comment: Jamestown is a hidden gem! The game is like an aracde shooter with more depth and multiplayer. Buy it on Steam if you haven't already.