Conquer Online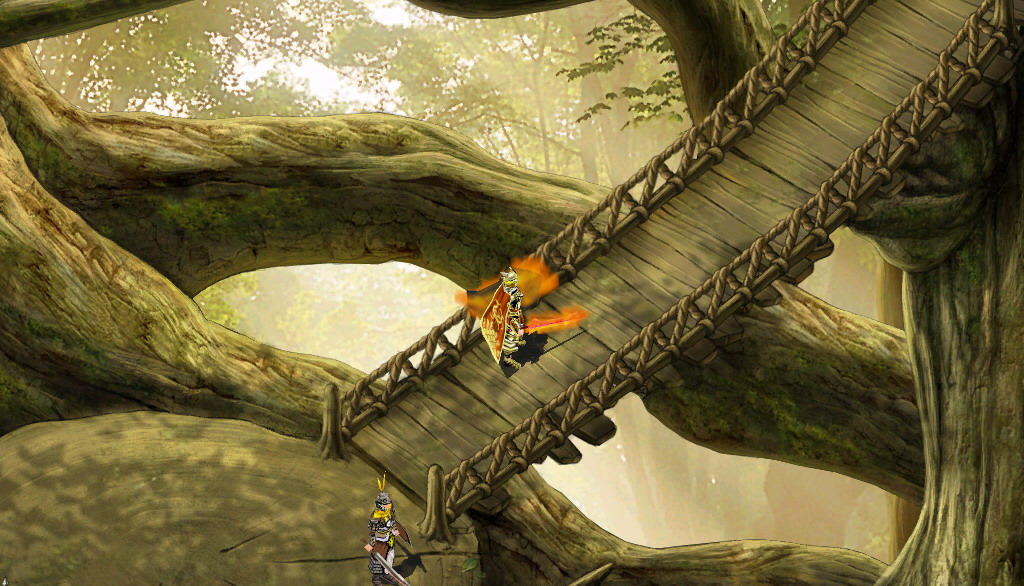 Game Description and Comments
Conquer Online is a free MMORPG with a persistent world devoted to ancient Chinese Kungfu and magic. The game's anime-style graphics are among the best when compared to other cartoony MMORPGs including Ragnarok Online and The Realm Online. In fact, some of the graphics look like they are from an anime movie rather than a game.
The community of the game should also be noted since it has a rather large forum and some interesting features like fan-made comics taken from screenshots in the game, a list of top players, player tips, and even player stories. The player comics and player stories are two of the best community features that GameOgre.com has came across yet in a free MMORPG. What better way to share your experiences in the game than with a story or your very own comic? Creative touches like that can really build a strong community.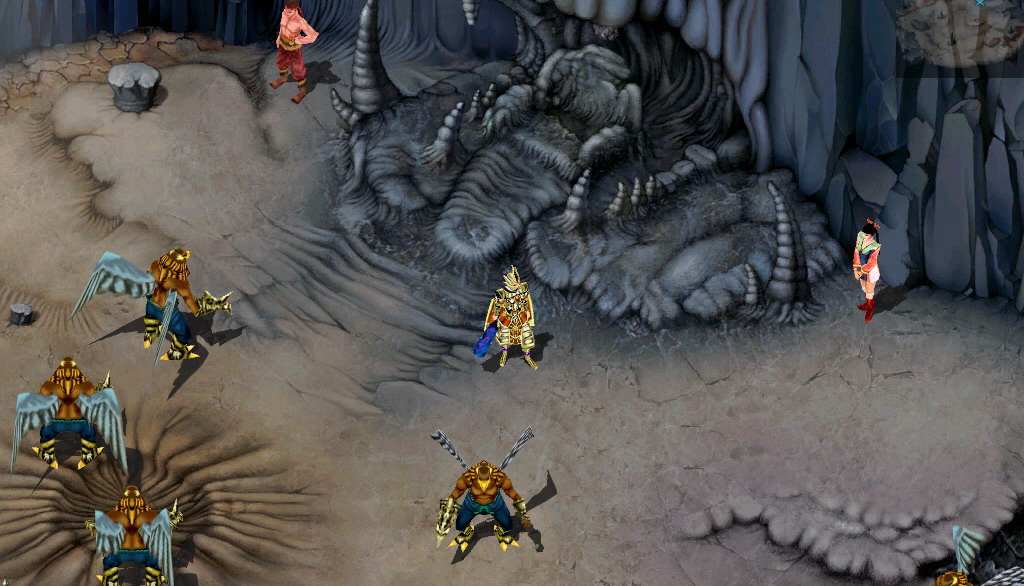 Select User Reviews (Edited for Presentation)
Author: ToAsT
Rating: 10
Comment: This game takes a while to get used to, but it is fun in the end once u get to level 120. That is when it really starts to get fun.
Author: Dirge
Rating: 7
Comment:
Concept: Customize a powerful fighter and choose from 4 classes, the Trojan (best melee fighter), Warrior, Taoist (mage), and Archer.
Animation:8 of 10
Good side: Great graphics and battle engine.
Bad side: There is no alternative activity other than battle.
Sound:4 of 10 (no music what so ever)
Author: csouza
Rating: 1
Comment: Servers are crowded and, every time a new server is set up, old players create new accounts and start all over again. A good game for a few people, but a pain for the majority.
Pricing Model
Conquer Online is free to play, but you will need to pay if you want to upgrade your equipment with DragonBalls.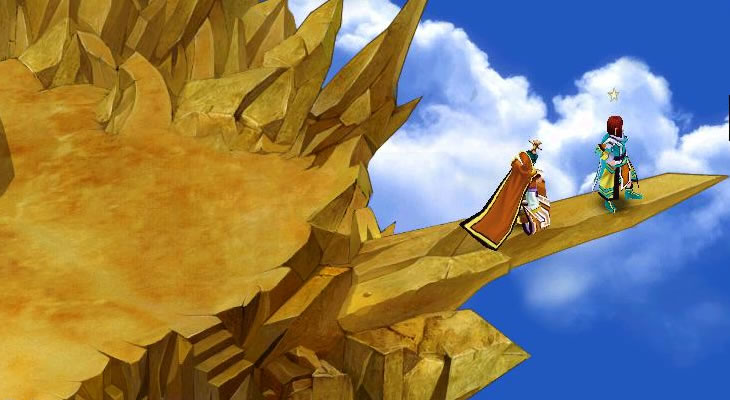 Past Featured Online Games of the Week:
Rubies of Eventide
A free MMORPG that melds 3D graphics with incredibly deep gameplay.
Ragnarok Online
Popular MMO with cartoon graphics and several innovative features, Ragnarock Online.
Ashen Empires
Medieval Fantasy MMORPG that was once known as Dransik.
Pardus
Free Massive Multiplayer Online Browser Game (MMOBG) where you can trade or pillage in space.
FlyFF: Fly For Fun
Check out a free MMORPG with colorful graphics and solid gameplay where players fly on boards and broomsticks.
Puzzle Pirates
Assume the role of a pirate on the high seas in this puzzling free MMORPG.
Maple Story
Take a look at a MMORPG with cartoon-style graphics that is free to download and play.
GunZ
A game that lets you live out your action movie fantasies online.
BattleMaster
A little-known free Online RPG with strong strategy elements.
Adventure Quest
Take a closer look at one of the more colorful free online RPGs.
Knight Online
Check out one of the best free 3D MMORPGs.
RuneScape
GameOgre.com takes a closer look at one of the more popular Free MMORPGs.