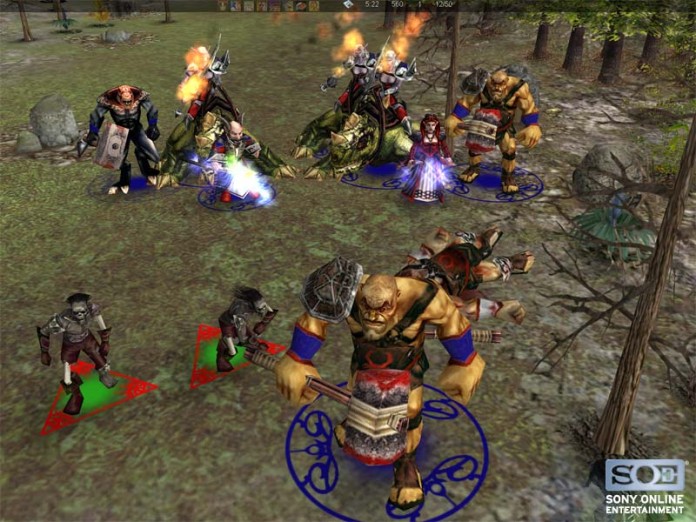 Real-time strategy and thrilling gameplay set in the EQ universe.
Post Date: 21:39 27-06-2014
Rating: 6
Author: najdan11
Comment: This game is nice,but after some time you playing it you just get bored.Its good game,not the best but not the worst
Post Date: 14:24 24-09-2012
Rating: 7
Author: Dmt_2000
Comment: This game is awesome if you like RTS games the game play is thrilling set in the ever quest universe the graphics are ok the gameplay is also pretty good it could be worse but it is still ok
Post Date: 05:45 24-09-2012
Rating: 7
Author: Thedarkboy
Comment: This game was fun, the first couple of days. After that? Not really. It got boring because I didn't have anything I could do. I really enjoyed it at the beginning though. The controls were easy to use. So I had no problems controlling the game. The graphics are okay. I have seen better but I have seen worse too.