LATEST POSTS
Bastion is the first title from Supergiant Games, an original action role-playing game set in a lush imaginative world, in which players must create...
GIVEAWAYS
This popular game is supplying GameOgre.com members with free gift codes to enjoy the game even more! To get one of these, simply reply...
In celebration of the official launch for the MMORPG known as Felspire, 37Games is giving away a giftpack to all players. In order to...
GAME DEVELOPMENT
Since game making software and resources are not exactly cheap, the most recent Humble Bundle is a special one. In fact, I was about...
Game Lists
Like most things, multiplayer games are evolving. Instead of MMOs with levels as days past, a new genre has emerged called Survival Sandbox Games. The worlds are very open and players...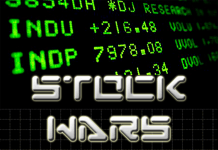 Since I was writing about stocks before I founded GameOgre many years ago, it is great to see what strides this industry is making with games. There used to not be...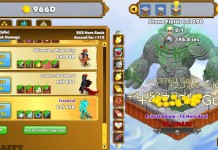 Have you ever ran across a free game online where all you had to do was click on certain things and you would be on your way to being a hero...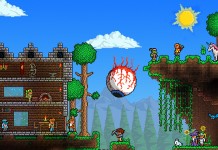 An old game that has been out for many years (May 2011) has became the third most popular game on Steam for the day: Terraria. Of course, this was likely caused...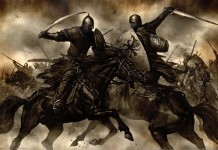 Without question, there are many different types of online games including MMORPGs, online shooters, MUDs, MMOFPS, MMORTS, and more recently, MOBAs. However, online action games in general do not have a...