Review of the Week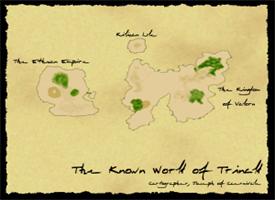 This week's
Review of the Week
is on Dark Grimoire by Memory. Here is an excerpt, "Massive and minor game changes have occurred as a result of player input. The actual world - the text descriptions - have been changed in real time due to player interactions with one another and the environment. As mentioned before, story lines are not static plot points thrown to liven up the game at predetermined moments, but evolving elements that change according to player reactions."
Ogre Wars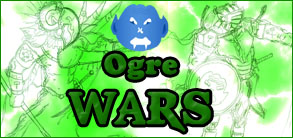 Join the GameOgre Community where nations such as the Ironheads, Goldbeasts, and Stompers battle each other on the forums. Which nation will you ally with in this strategic forum game?
Ogre Wars
wi
ll start a new season soon
.
What is GameOgre.com?
GameOgre.com is your home for all things gaming related! Expect to find a wide variety of features and areas on GameOgre.com including Free MMORPG Lists, a friendly forum, a game blog with great articles, an online game directory with over 2000 games, Giveaways from the latest games, trivia to test your knowledge, and a point system for community members.