Review of the Week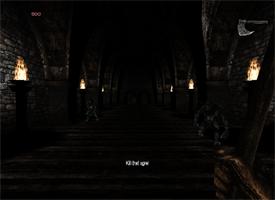 This week's
Review of the Week
is on Ogre Siege by Thedarkboy. Here is an excerpt, "An Ogre 3D game have come, something that I really wanted to try. At first I experienced problems, since I couldn't open the game on my laptop. Worked fine on my PC, and I was finally able to try and play the game. I have both some good and bad experiences in the game."
Ogre Wars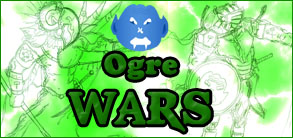 Join the GameOgre Community where nations such as the Ironheads, Goldbeasts, and Stompers battle each other on the forums. Which nation will you ally with in this strategic forum game?
Ogre Wars
has just started its fifth season.
What is GameOgre.com?
GameOgre.com is your home for all things gaming related! Expect to find a wide variety of features and areas on GameOgre.com including Free MMORPG Lists, a friendly forum, a game blog with great articles, an online game directory with over 2000 games, Giveaways from the latest games, trivia to test your knowledge, and a point system for community members.